Kinda Ok.
A wellness brand focused on the notion that it's ok not to be ok. The initial campaign focuses on the shadows that anxiety can cast as well as cbd products geared towards self care.
Role: Designer, Art Director
An instagram filter with a story & purpose! Click here︎︎︎ to view the process behind and take a peek at whats to come
Role: Designer
Art Director: Isabel Castillo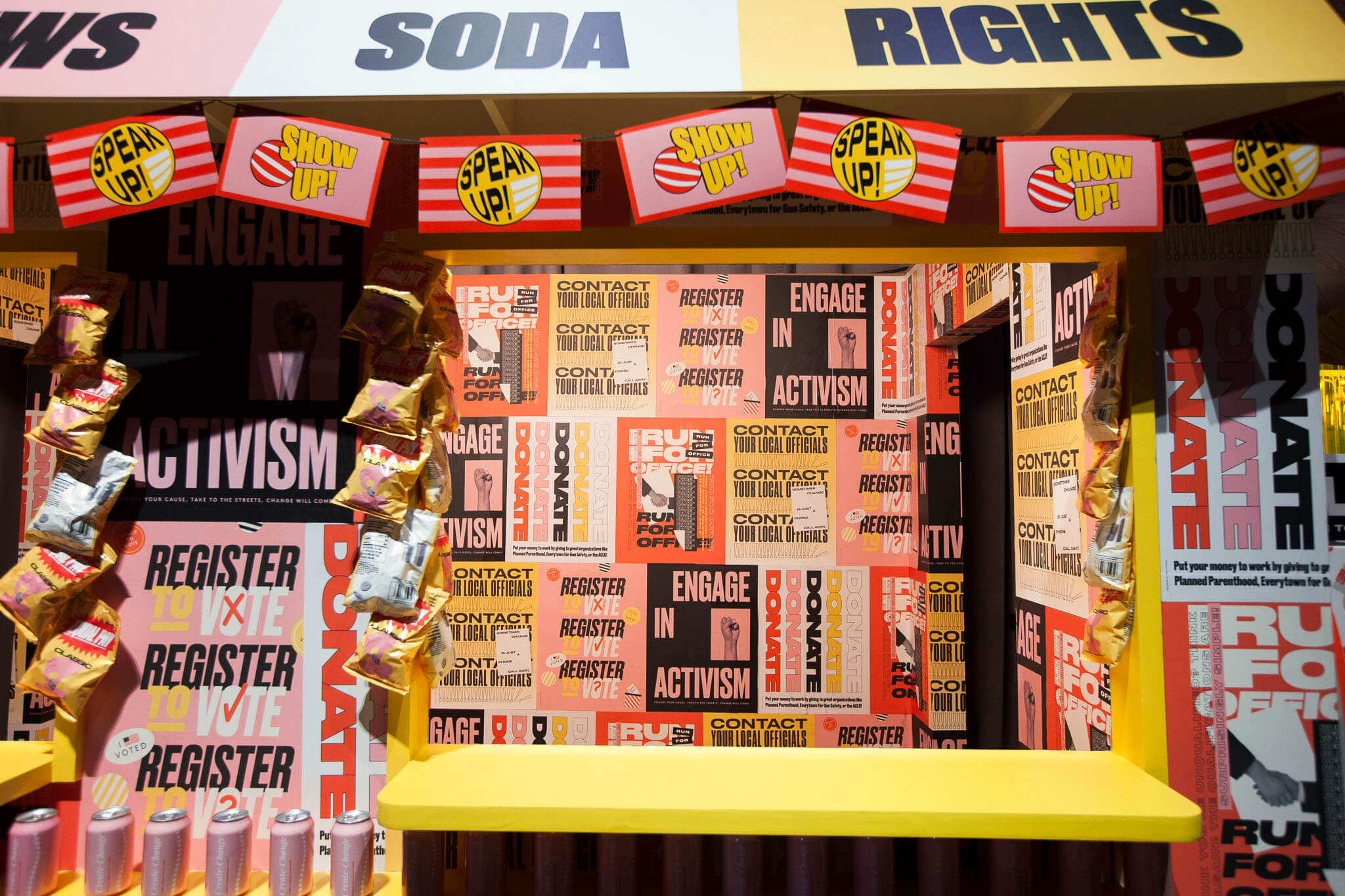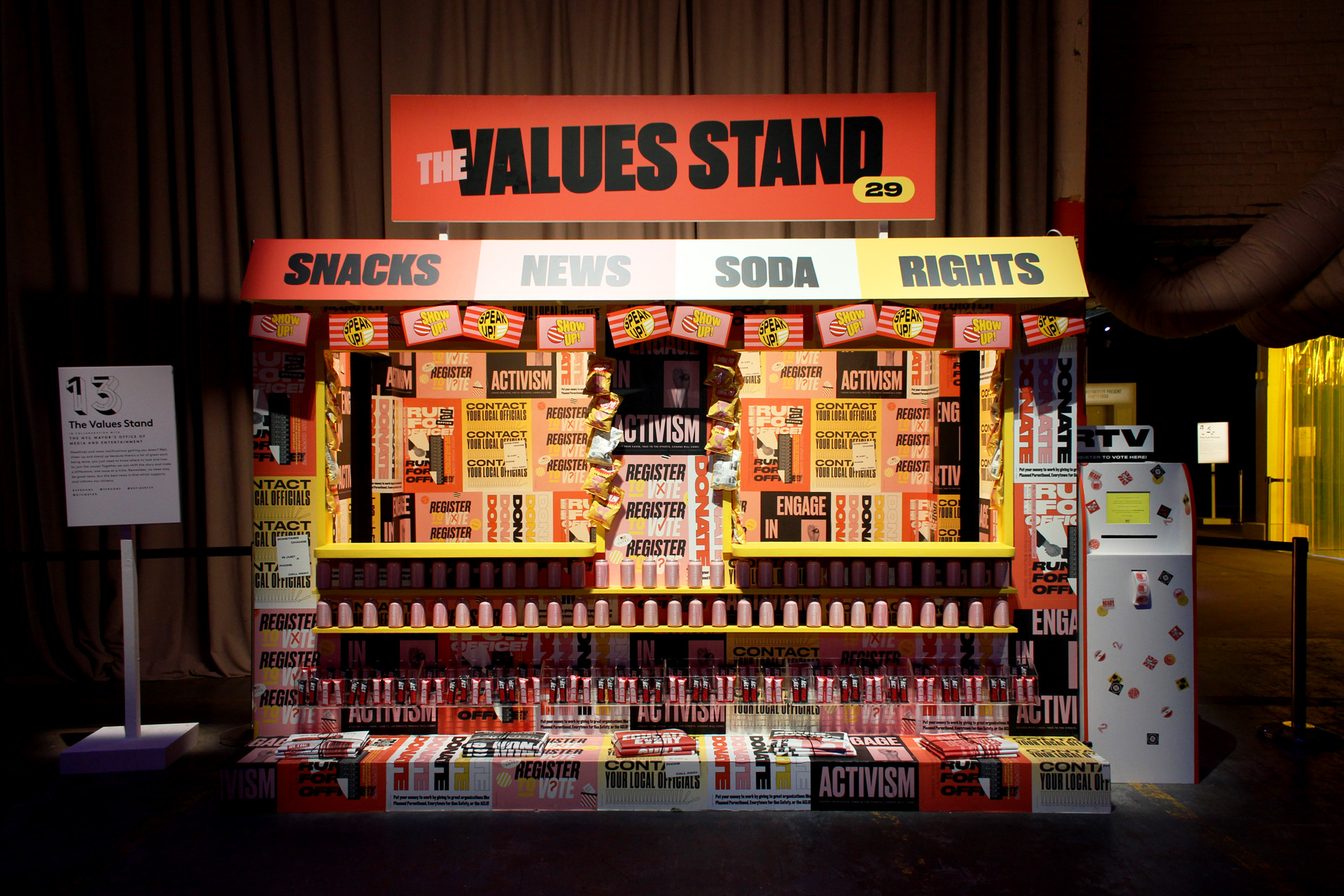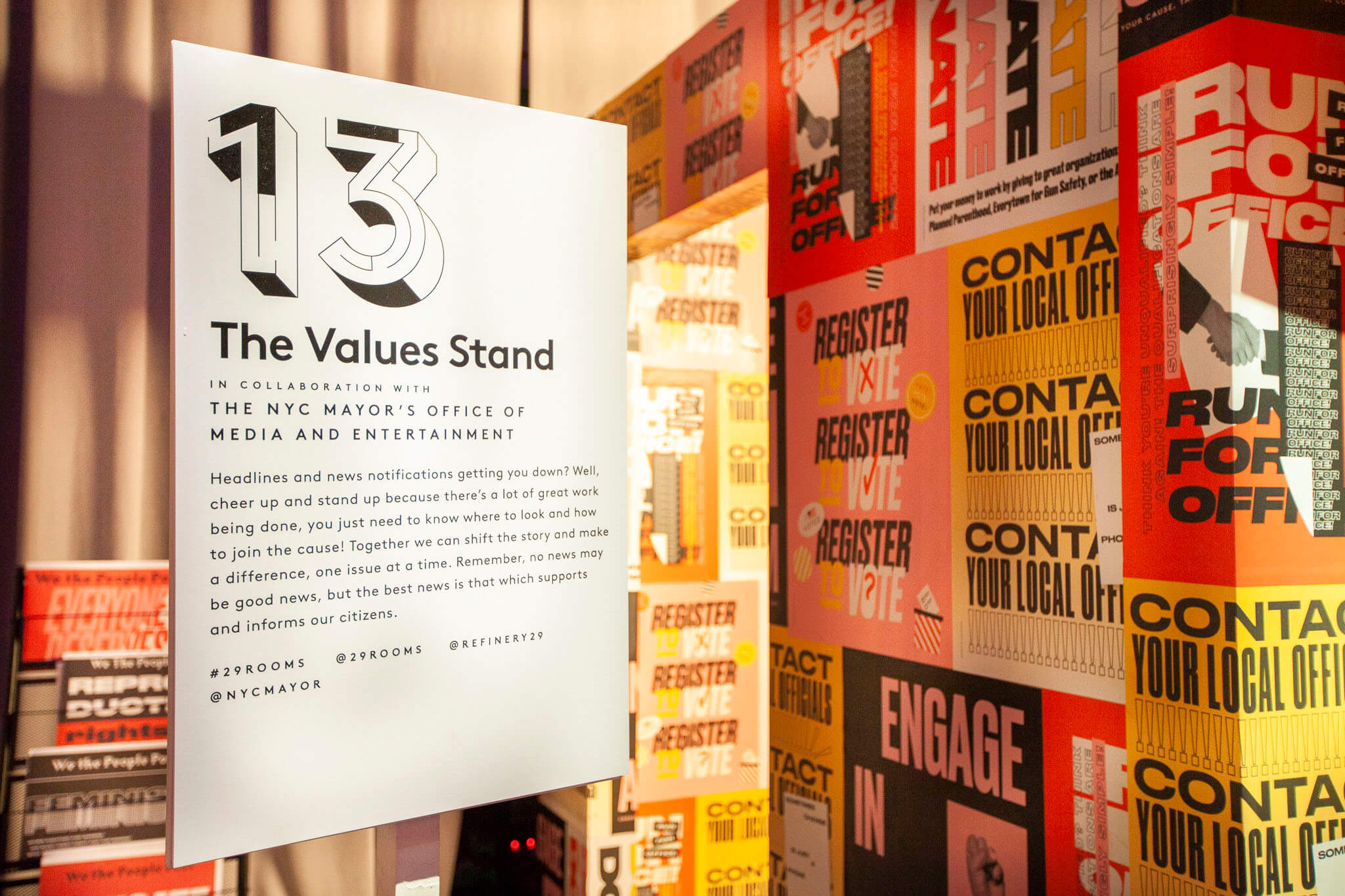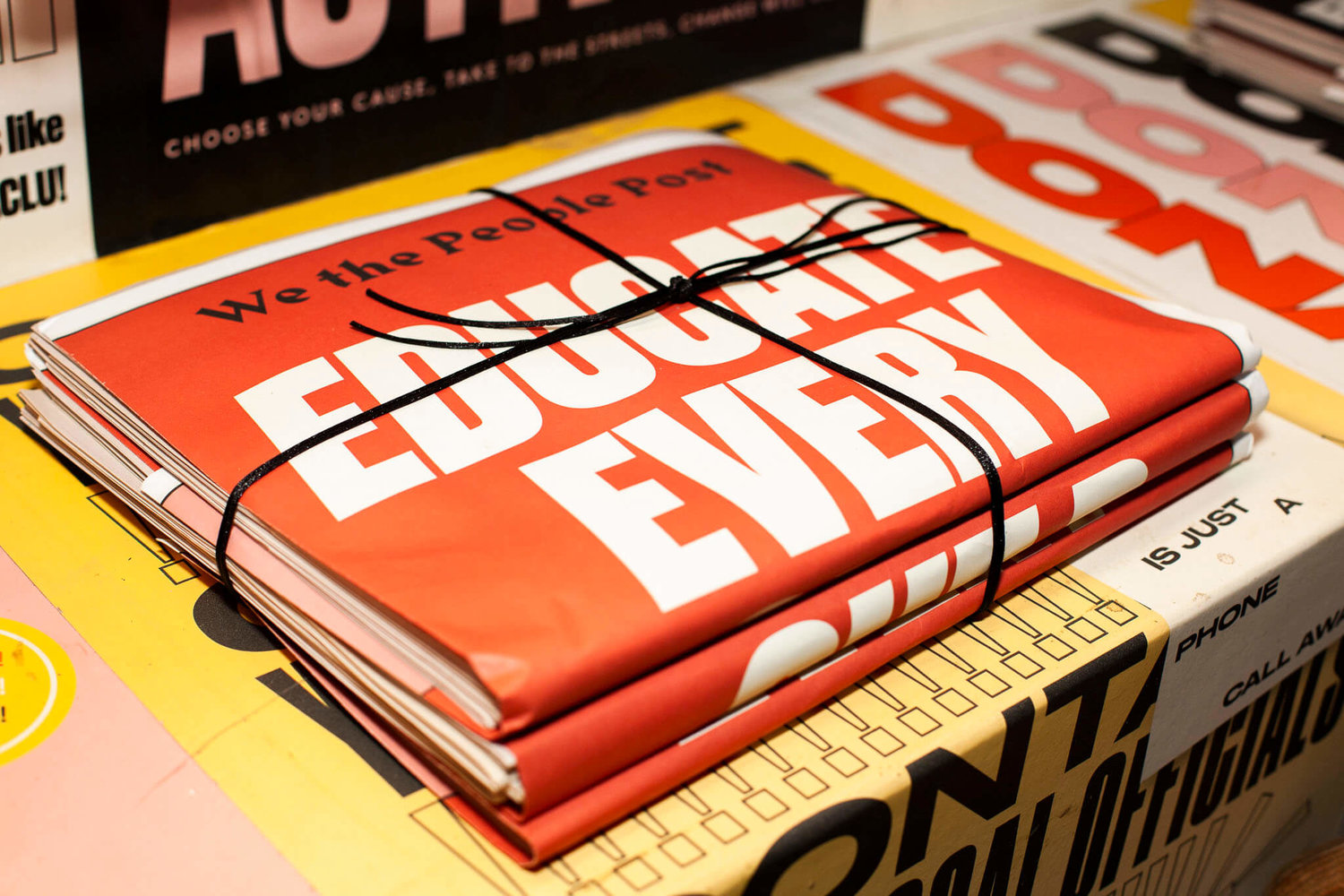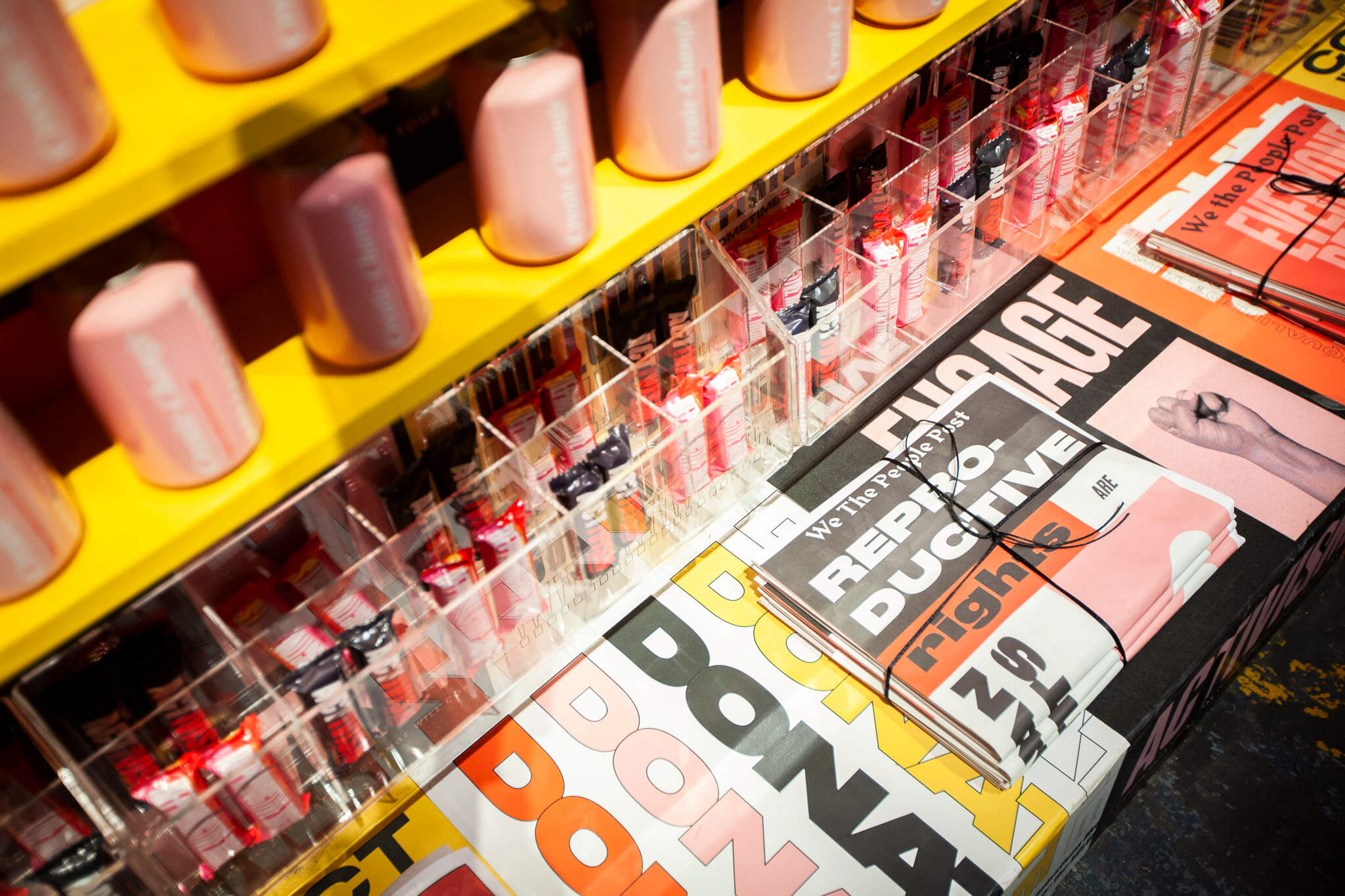 29Rooms Values Stand in collaboration with the NYC Mayor's Office
This newsstand about voting, repoductive rights, feminism and diversity where every single item is designed to further those important issues. The ATM itself is a voter registration station where, after registering to vote, you would receive a special stickers unique to 29Rooms.
Creative Direction: Isabel Castillo Guijarro

Design: Louisa Cannell, Isabel Castillo Guijarro, Elizabeth Coulbourn, Paola Delucca, Seeta Kanhai, Alex Marino, Hannah Minn, Tristan Offit, Vero Romero, Elliot Salazar, Janet Sung, Paula Volchok, Abbie Winters, Seung Won Chun, and Evelyn Zhang

Photo: Evelyn Zhang

Words: Amy Virginia Buchanan

Production: Eric Zou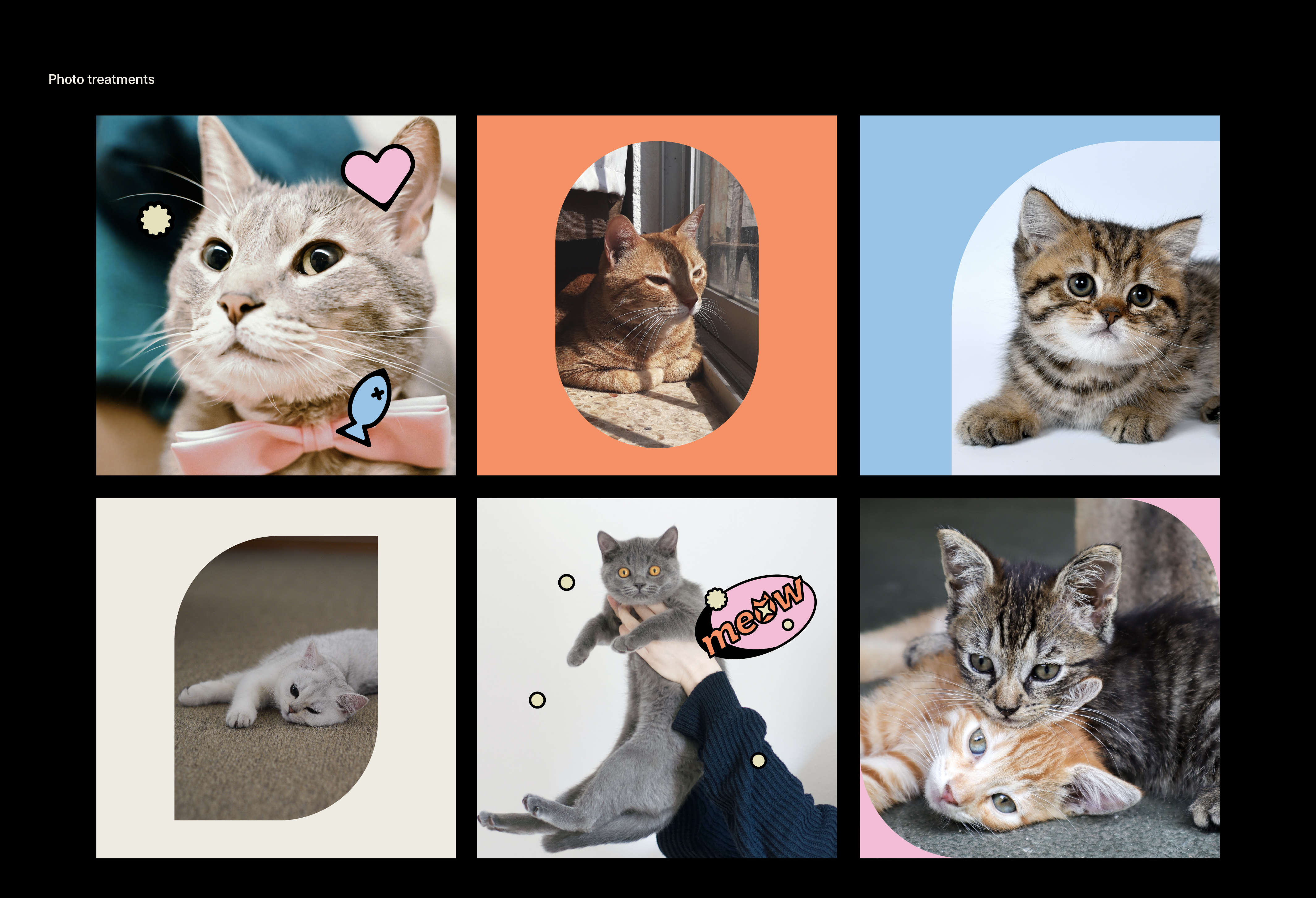 Brooklyn Kitty Committee
The Brooklyn Kitty Committee is a cat rescue group run by 2 cat loving gals who aim to rescue, rehabilitate, and host adoption events for their rescue cats.
29Rooms
Illustration and branding pitch ideas for the interactive experience, 29Rooms.